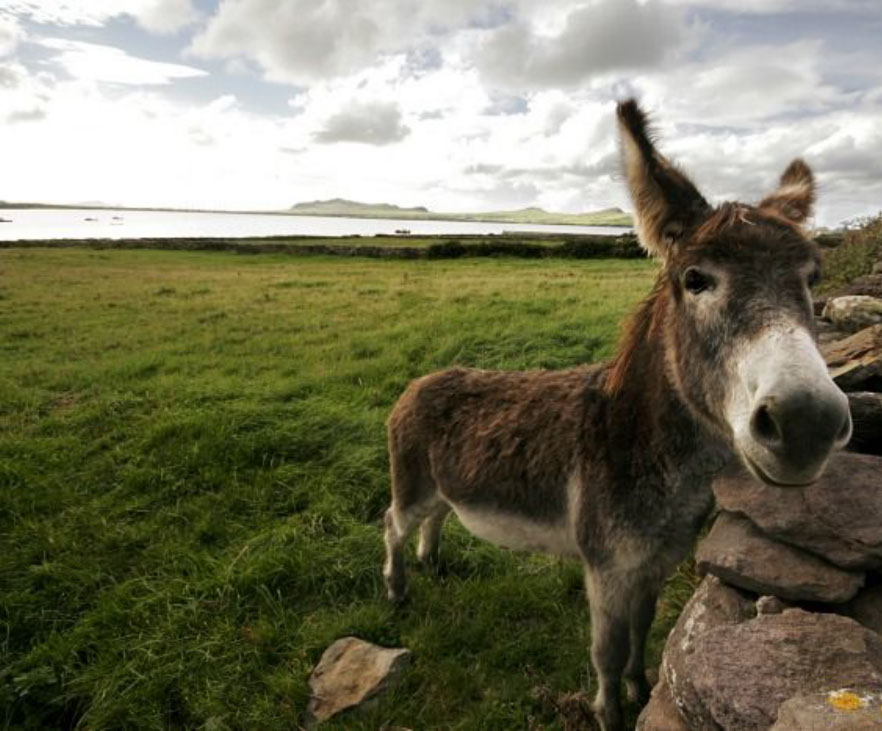 Applying for an Equine Passport, only the 2016 application form will be accepted.
Download from Passport Forms or request a printed version
Store Notice
All postage costs are for the United Kingdom only.
Non UK Residents who wish to buy from our store please contact either the Shop Manager or the Society Secretary where alternative payment arrangements can be made.
Polo Shirts
£9.90 including postage
Sizes S, M, L and XL. Royal Blue only.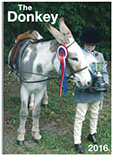 The Donkey
£4.50 + P & P
Our annual must have magazine 'The Donkey' is available for £4.50 including postage (Free to members)
The Healthy Donkey
£20.00 + P & P
A new donkey book has been published!
Golden Jubilee Membership Badge
(gold with blue border)
£8.75 including postage

Golden Jubilee Donkey Brass
£7.00 including postage

Looking After A Donkey
Special offer price of £12.00 usually £14.99 + P & P £3.00
Written Dorothy Morris and Rob Sims.
(£2.00 from the sale of each book will be donated to the DBS)