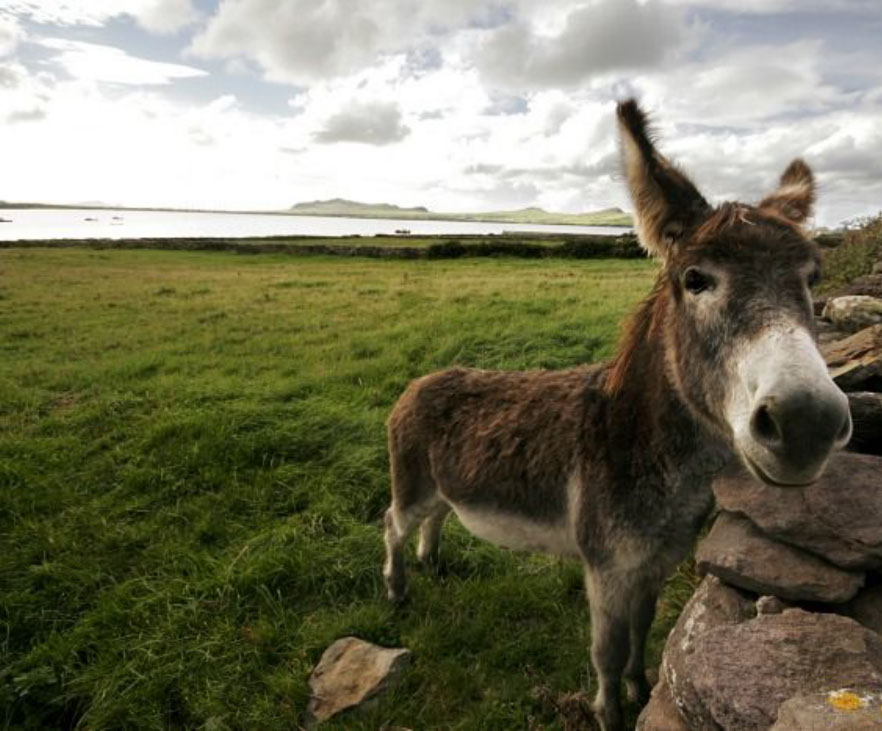 Applying for an Equine Passport, only the 2016 application form will be accepted.
Download from Passport Forms or request a printed version
Regional Delegate
Committee
Area Reps
Suzanne Farr
Chairman: Suzanne Farr;
Secretary/Treasurer: Eileen Parker;
Sheila Bell; Judy Lane.
Gloucestershire: Judy Lane 01285 821445
Herefordshire: Sheila Bell 01432 840226
Oxfordshire: John McLaren (email mail@donkeyrescue.org.ok
Warwickshire/Worcestershire/West Midlands: Claire Harper O1386 833524
Shropshire: Deirdre Steele 01584 861306
Staffordshire: vacant
West Region News
The Agility event planned for the 8th October to be held at North Littleton, Worcestershire, has unfortunately had to be cancelled due to 'unforeseen circumstances'. The guest speaker, Leslie Radcliffe, is no longer available on that date but it is hoped we can re-schedule the demonstration for the Spring next year.
Anyone needing further information is welcome to contact me on 01386 833524 or cj_harper@hotmail.com
Clare Harper
By now members will have heard from Claire Harper that they can now receive her Newsletter via their Area Representative by e-mail, rather than by the more expensive postal route, if that is your choice. If by any chance you have not made and notified the choice please set it up now.
We hope that by involving Area Representatives in the distribution we shall bring members more in touch with their own representative. It is important that e-mailed Newsletters are downloaded, printed out and filed in your DBS records for future reference. It is all too easy for e-mails to become lost, if left to linger in an In Box.
'Click Here' for the Western Region Annual Report for the AGM 2016
'Click Here' POSTER FOR BRICK KILN DONKEY FETE AND TEA PARTY