Links

The British Horse Society www.bhs.org.uk
The British Horse Society provides welfare services to horses and advice for owners.
The British Driving Society - www.britishdrivingsociety.co.uk
Promoting carriage driving in Britain.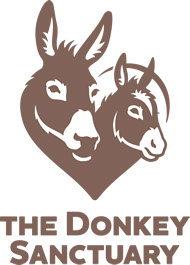 The Donkey Sanctuary www.thedonkeysanctuary.org.uk
To transform the quality of life for donkeys, mules and people worldwide through greater understanding, collaboration and support, and by promoting lasting, mutually life-enhancing relationships.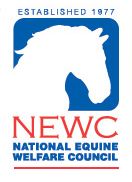 The National Equine Welfare Council C.I.C (NEWC) - www.newc.co.uk
Works to protect horses, ponies, donkeys and mules by providing support, guidance and a communication forum to equine organisations, businesses and charities to help raise equine welfare standards nationwide.
Safe Haven for Donkeys in the Holy Land www.safehaven4donkeys.org
Safe Haven For Donkeys In The Holy Land is the only organisation dedicated to the welfare of working and abandoned donkeys in Israel and the Palestinian Territories
Spana www.spana.org
SPANA is an international animal charity based in London, with welfare centres across the globe. Help and support SPANA charity

Redwings Horse Sanctuary www.redwings.org.uk
Redwings is the UK's largest horse sanctuary, caring for over 1,300 horses, ponies, donkeys and mules every day.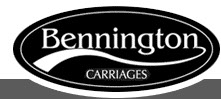 Bennington Carriages www.benningtoncarriages.co.uk
Bennington Carriages is Britain's foremost horse drawn carriage manufacturer - designing, building and maintaining the very finest horse drawn carriages for pleasure and competitive carriage driving.

The Showing Council
The Showing Council represents an amalgamation of key bodies and associations recognizing and representing UK Horse and Pony Showing
Hot To Trot Website Design www.hot-to-trot.biz
Here at Hot To Trot we are a creative design website agency specialising in Web Design, Search Engine Optimisation (SEO) and Graphic Design.